The exhibition space has both a permanent exhibition on the history of cinema, as well as temporary exhibitions on various topics. All Expos are freely accessible (without a movie ticket!).
Permanent Exhibition
Wunderkammer
In the Wunderkammer, the history of film is brought to life through various interactive showcases, starting from the Chinese shadow play to the cinematograph of the Lumière brothers.
Through the working mechanisms in each display case, you will discover how important inventions and objects are put together and were applied. Not only magical to watch, but also ideal for learning to understand all the principles that come together in film. A guide with explanations is available at the counter.
Take a look at our object collection.
---
Temporary Exhibition
09.06.2021 - 31.08.2021
Fernand Schirren was not only a composer, musician and indispensable rhythm teacher with Béjart and Anne-Teresa de Keersmaeker, he was also the main pianist who accompanied silent films at CINEMATEK from the founding of the Filmmuseum in 1962 up to 1982.
---
Upcoming Exhibition
15.09.2021- 27.02.2022
One hundred years ago, Jacques Ledoux was born. This autumn, we pay tribute to the man who shaped CINEMATEK to become both an institution that cannot be ignored at the international level, as well as a place of exchange where, every day, the adventure of the 7th art is carefully exhibited in the widest possible spectrum.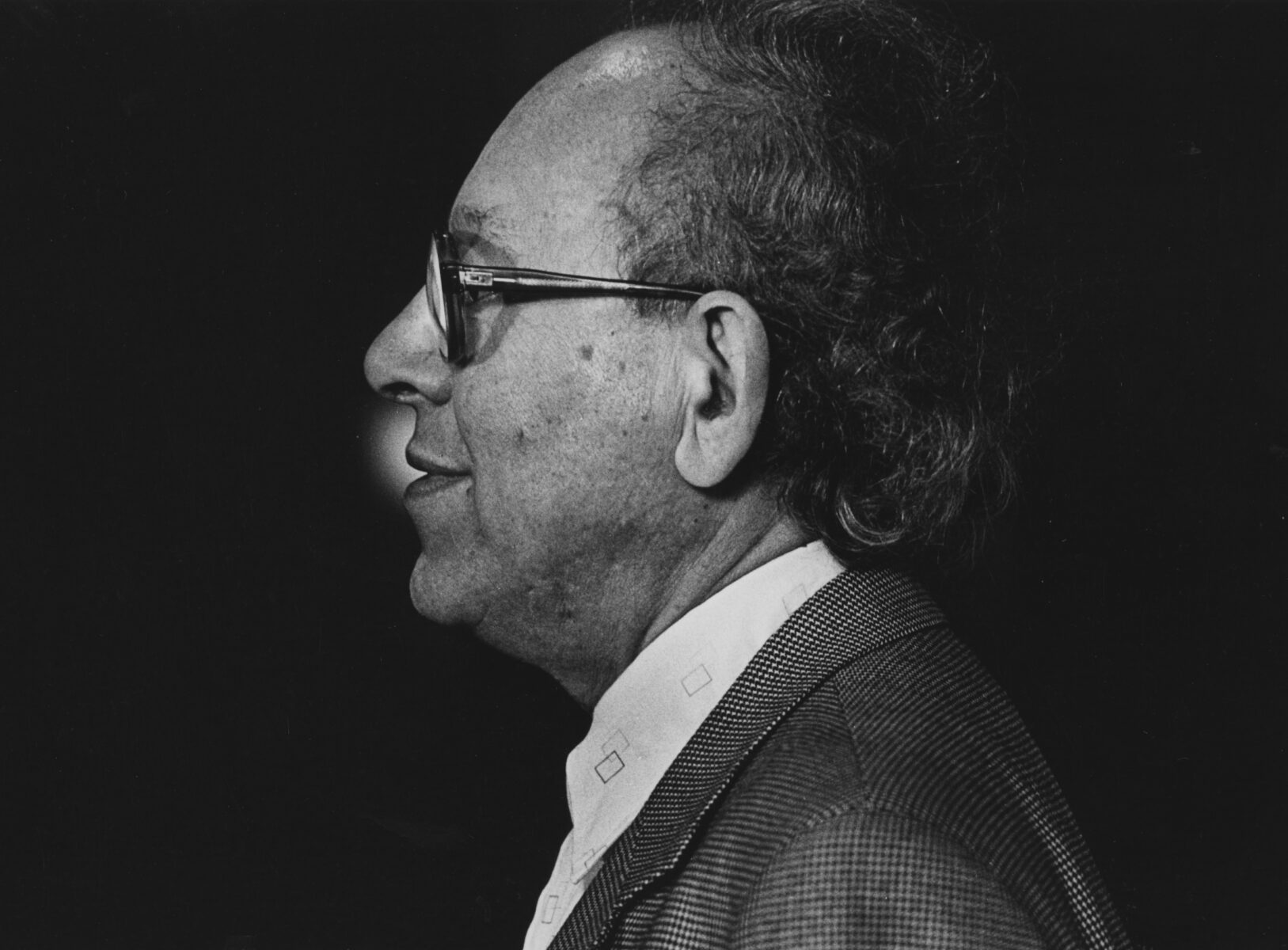 ---
Upcoming Exhibition
05.03.2022 - 18.04.2022
On March 5, 2022, CINEMATEK will celebrate the centenary of Pier Paolo Pasolini, the Italian genius who, with his multifaceted and gigantic oeuvre of films, literature and journalistic work, is still a relevant pedagogue and poet today. We will do this through the work of artist Chantal Vey.