Today in our Theatres
CINEMATEK

@FLAGEY
Place Sainte-Croix, 1050 Bruxelles
02 641 10 20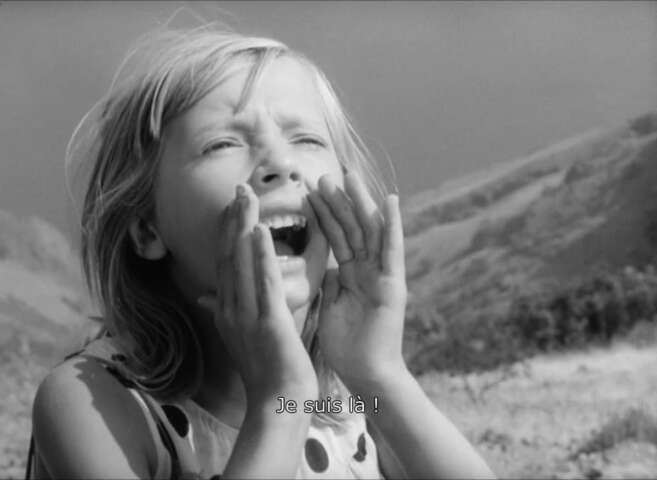 LITHUANIAN CINEMA
Baltic Sea Festival
Thu. 27.01 – Thu. 24.02.22

Lithuanian cinema has been shaped – both in its unity and diversity – by the country's successive political upheavals. Beyond the established reputation of Jonas Mekas and Sharunas Bartas lies a rich legacy of Lithuanian film both past and present.

Covid Safe Ticket
In view of the evolution of the number of contaminations, CINEMATEK is reintroducing, in addition to the compulsory mask and CST, a 50% limit on the capacity of its cinemas.

Welcoming you to a film in safe conditions remains one of our main objectives.